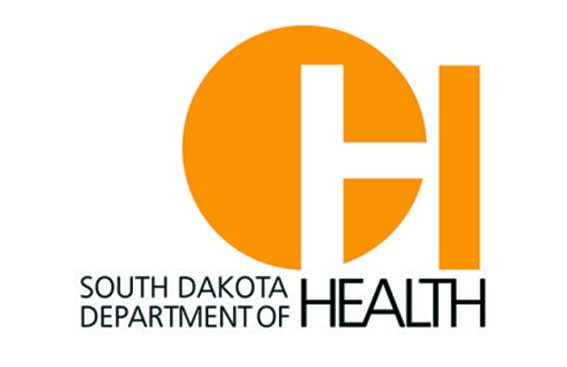 The South Dakota Department of Health, Office of Health Care Facilities Licensure and Certification, has developed a website to allow the public access to draft administrative rules regulating assisted living centers, prior to the initiation of the formal rules promulgation process in the fall of 2016.
Only those sections with changes are presented. Additional review has occurred, and changes have been made since the draft rules were initially posted.
If you have any questions, please contact Chris Qualm by email or by phone at (605) 773-3356.