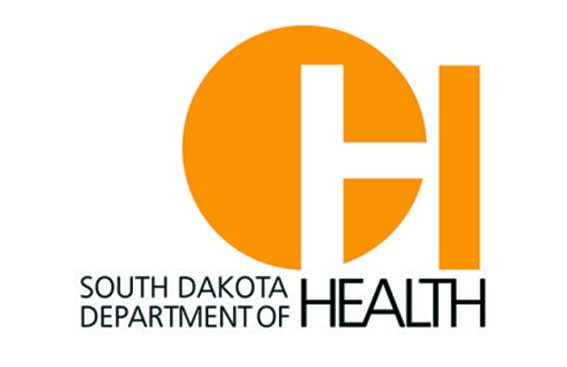 The South Dakota Department of Health is soliciting grant applications that support the 2015-2020 South Dakota Cancer Plan.
Applications should focus on evidence-based intervention implementation and promote cancer prevention, early detection or cancer survivorship efforts in South Dakota. Applications are due by March 15.
Email Lexi Pugsley or call 605-626-2660 for more information.