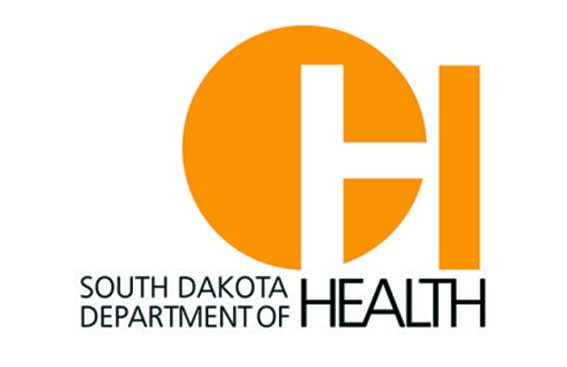 The August edition of the Partnership News and Best Practice newsletter from the South Dakota Department of Health (DOH), Office of Health Care Facilities Licensure and Certification is now available. The newsletter includes information about:
The Biannual Nursing Facility Regulation Report;
Efforts to successfully admit and retain individuals with challenging behaviors in community nursing facilities;
Reviews F604 "physical restraint", F700 "bed rails" and F909 "conduct regular inspection";
Dementia;
Emergency preparedness;
Home-grown produce; and
Online reporting and an analysis of falls reported between 6/8/18 and 7/8/18.
To subscribe to the newsletter, click here, then click the "Subscribe or Unsubscribe" link on the right side of the page.