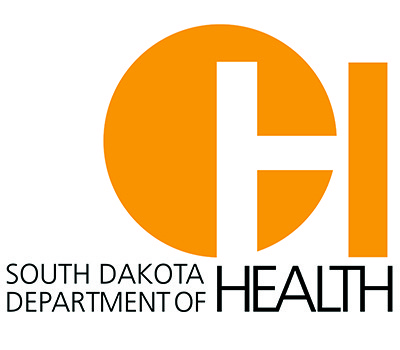 We are privileged in South Dakota to have a strong working relationships with our state agency partners. Our leadership team recently met with Chris Qualm and Susan Christensen, from the Department of Health (DOH) Licensure and Certification division to discuss issues of mutual interest. Of primary importance were updates regarding regulations, including the anticipation of the upcoming SNF Final Rule, which is anticipated to be released mid-September. DOH is planning for surveyor training in preparation for the rules and related guidance release by the Centers for Medicare and Medicaid Services (CMS).
We also discussed the Assisted Living Centers (ALC) rules which DOH recently posted for review here and requests feedback from providers. They are also reviewing the regulations for e-kits in the nursing facility and feedback on this regulation (44:73:08) can be shared with Chris Qualm at chris.qualm@state.sd.us.
In addition, Qualm shared a few reminders:
The medication therapy review regulation for hospitals was repealed effective June 21 (44:75:08:03).
The 2012 Life Safety Code went into effect on July 5, affecting hospitals, critical access hospitals, long term care facilities, ICF/IID, ambulatory surgery centers and hospices.
The DOH Partnership News and Best Practice Newsletter is now available through a listserv. To subscribe, click here and utilize the Subscribe function found on the right side of the page.