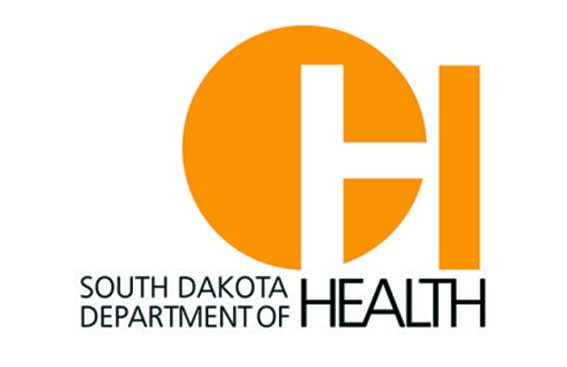 The South Dakota Department of Health is seeking public input as it prepares its FY 2018 Maternal and Child Health Block Grant submission to the U.S. Department of Health and Human Services' Maternal and Child Health Bureau (MCHB).
The application is required for continuation of federal funds for the state's Title V program, which serves mothers, pregnant women, infants, children, adolescents and children with special health care needs. Comments are due June 1.
For more information please see the request and the public comment document posted to the DOH website.