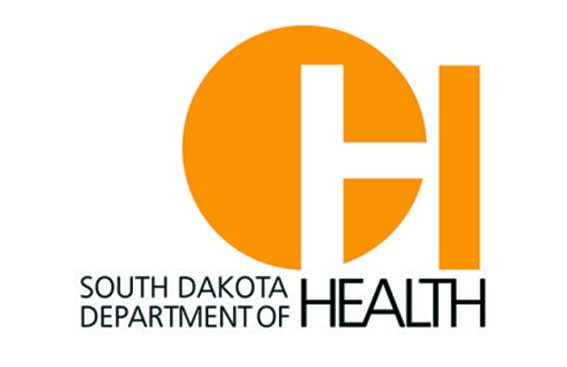 The Department of Health (DOH) issued formal notice of a public hearing to give the agency authority to license and regulate community living homes in South Dakota.
The public hearing will be held on July 25, 2017, at 2:00 p.m. Central Time, in Room 107 of the Hayes Building, 600 East Capitol, in Pierre, to consider the adoption and amendment of proposed rules. The most recently updated rules can be found here for review. This is an updated version from the early June version shared with members at the request of the DOH.
The comment deadline for the proposed rules is August 4, 2017. Persons interested in presenting information for or against the proposed rules can do so either in person at the hearing or by sending them to the Department of Health, Hayes Building, 600 East Capitol, Pierre, SD, 57501.
The interim rules committee hearing will be held on August 22, 2017.