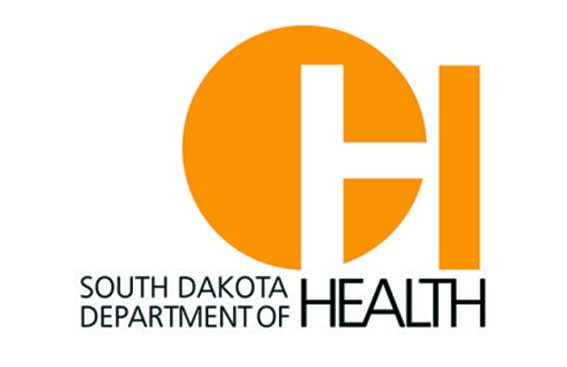 The South Dakota Department of Health announced new forms for the All Women Count! cancer screening program will be required beginning Jan. 1. The new forms and a memo were mailed to health care providers and facilities Dec. 7. An informational webinar to discuss program updates and changes to the forms will be held Dec. 19 at 12:30 p.m. CST. The webinar link is available here or dial: 646-558-8656 and use meeting ID 806.705.9502.
The All Women Count! Program serves women without insurance and those who have insurance but cannot pay the deductible or co-payment for cancer screening exams. The program covers women 30-64 years of age for Pap smears and mammograms for women age 40-64 years of age. Mammograms are also available for women age 30-39 but does require pre-authorization through a health care provider. The program pays providers directly.
For more information about All Women Count! visit https://getscreened.sd.gov/count/ or call 1-800-738-2301.